Images after the cut include butts and simulated m/m sex. London Spy is a 5-episode series from BBC. I only know that the show exists because someone (I believe it originated with gayxxgifs, which is definitely a porn tumblr!) posted this gif set, and after seeing the images, I had to see the entire show. Which I am loving, though it probably won't contain any more scenes like this one. I just finished the third episode and hate that I have to wait another week for more.
So here are Ben Whishaw's and Edward Holcroft's butts: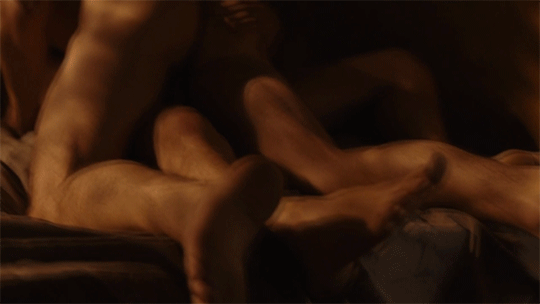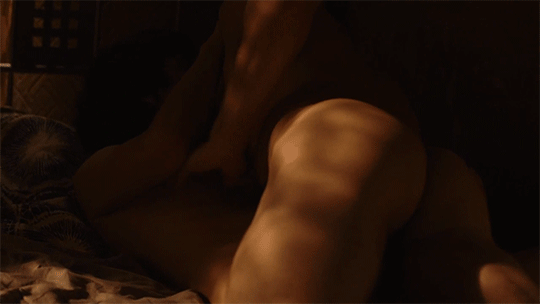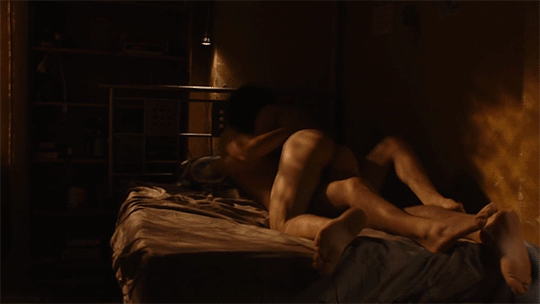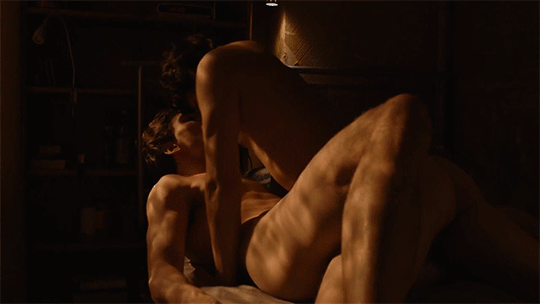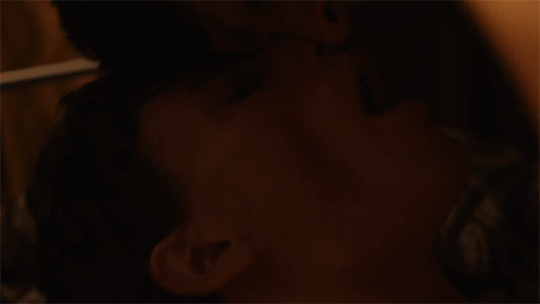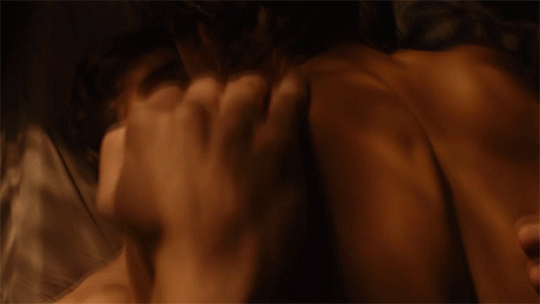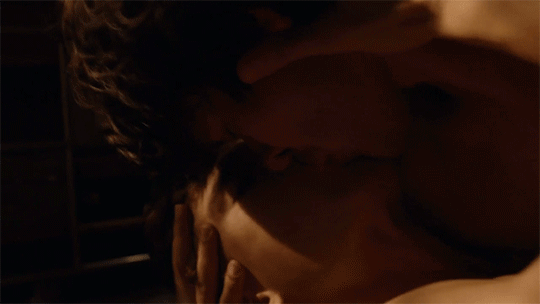 The actors are Ben Whishaw and Edward Holcroft.