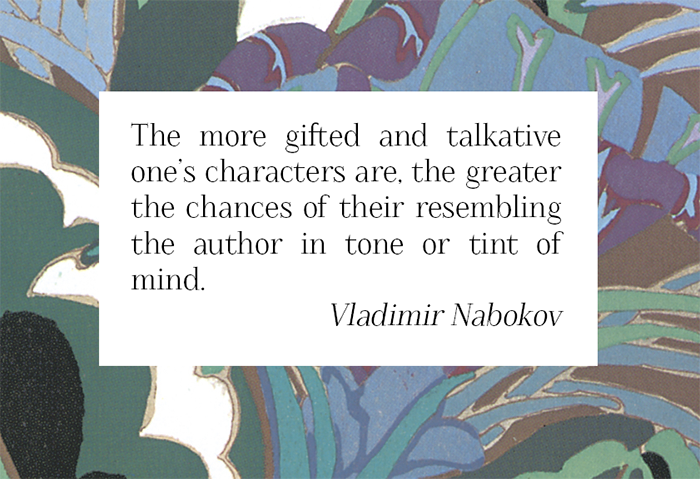 I usually like to write stories from a single point of view. It's obviously a limited perspective, but I enjoy the constraints. As far as I'm concerned, there's no such thing as a reliable narrator. Characters misinterpret things, miss things, draw the wrong conclusions, and it can be tricky and fun to work the "truth" into a story alongside the character's perceptions. For instance, I think it's obvious to the reader that Martin is DTF from the get-go, but Henry, equipped with the same amount of information, simply doesn't get it.
When I started writing the Ganymede Quartet books, it seemed obvious to me that the story needed to be told from the master's point of view. Whether or not he's actually prepared to take responsibility, the fact remains that Henry's the one in charge and he sets the tone. It's Martin's job to adapt and respond and accommodate and serve. Obviously, Martin is better-equipped to steer this particular ship, but, unfortunately for Henry, the roles in this relationship weren't assigned based on fitness or merit.  If you've read A Most Personal Property (GQ Book 1), you know that when the opportunity finally arises for Martin to take charge, he does so with great effect, but he does wait for Henry to create the opportunity.  He's very well-trained.
I think it's apparent that Martin is miserable for most of AMPP, and writing weeks of self-doubt and misery even greater than Henry's, from the perspective of a character who has even less power to effect change…I don't think anyone wants to read that  book, actually.